Satya Nadella, el nuevo CEO de Microsoft
02/07/2014 -

by:

Silvina Moschini

, President and Founder of TransparentBusiness

La espera terminó y finalmente Microsoft designó a Satya Nadella, un directivo a cargo de la división que envía software y servicios a través de Internet, como nuevo director general. El fundador de la empresa, Bill Gates, dejará la presidencia del directorio para ocupar nuevas funciones de asesor tecnológico.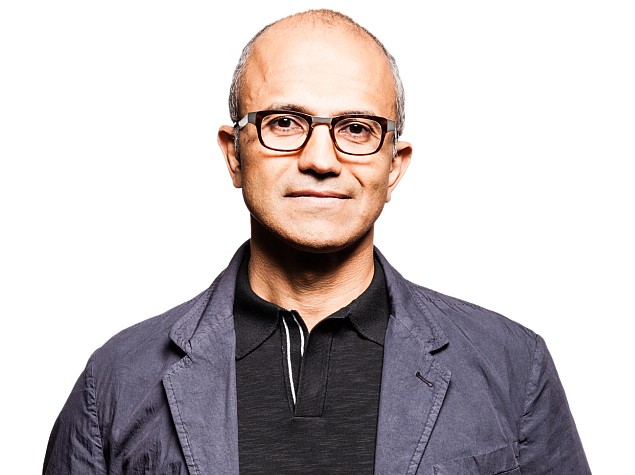 El gigante informático anunció el martes que Nadella, de 46 años, reemplazará a Steve Ballmer, quien había dicho en agosto que dejaría la empresa en un plazo de 12 meses. Nadella será apenas el tercer director general en los 38 años de historia de la compañía, después de Gates y Ballmer.

El directivo, que cumple 22 años en Microsoft, ha encabezado algunas de los negocios más rentables y de mayor crecimiento, como Office y la división de servidores y herramientas.